get your free wallpaper and weekly goals planner!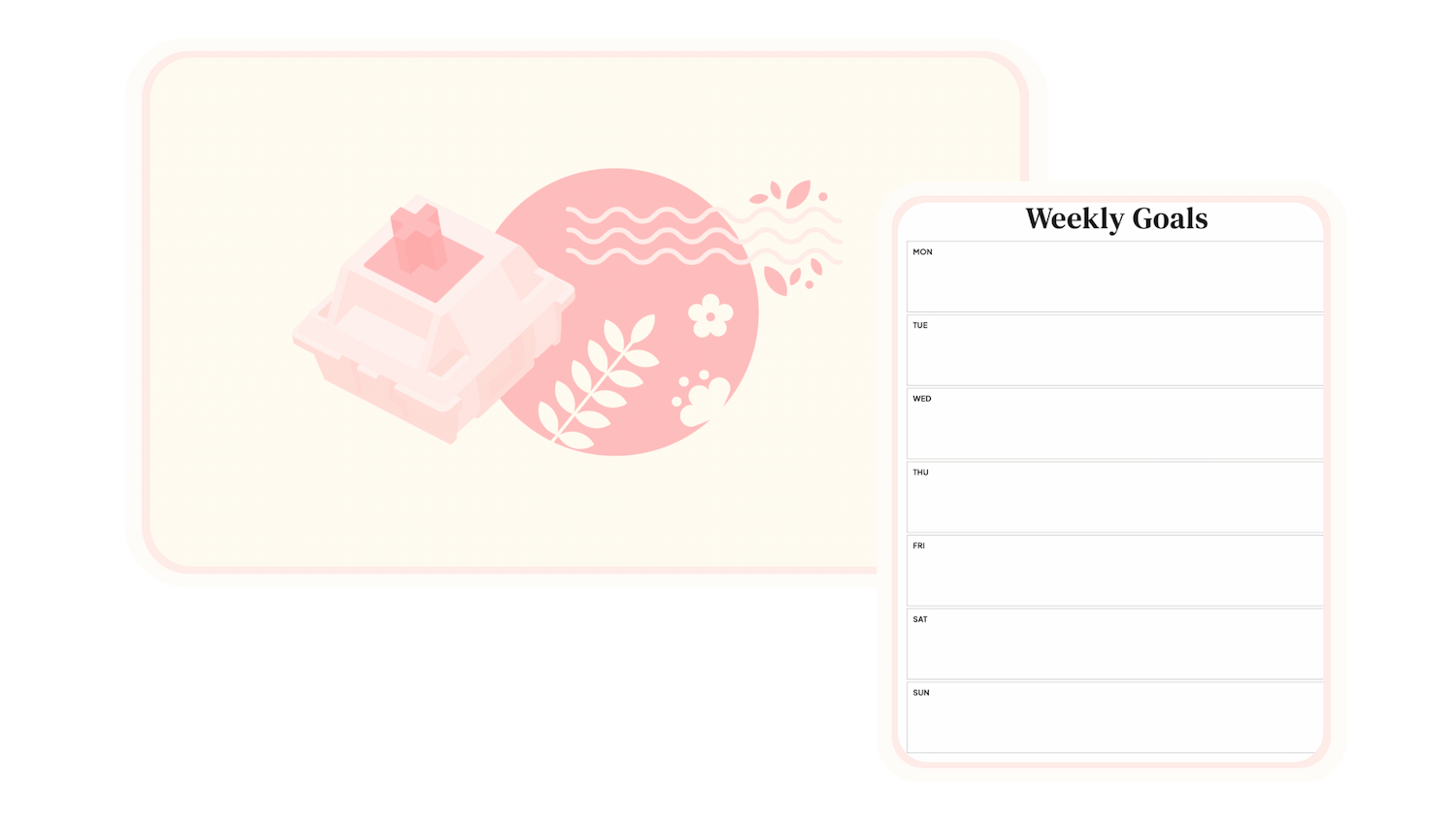 start your desktop customization and digital planning with these free wallpaper and weekly goals planner! ✨
you will also get added to my email list and can opt out any time
see you at my youtube channel
if you love mechanical keyboards, tech, beauty, and productivity - you'll definitely enjoy watching my videos!
🌼
tech
day in the life using my fave tech
🪷
beauty
skincare and makeup grwm videos
check out my keycap designs
i started the brand adobau labs to create keycap designs near and dear to me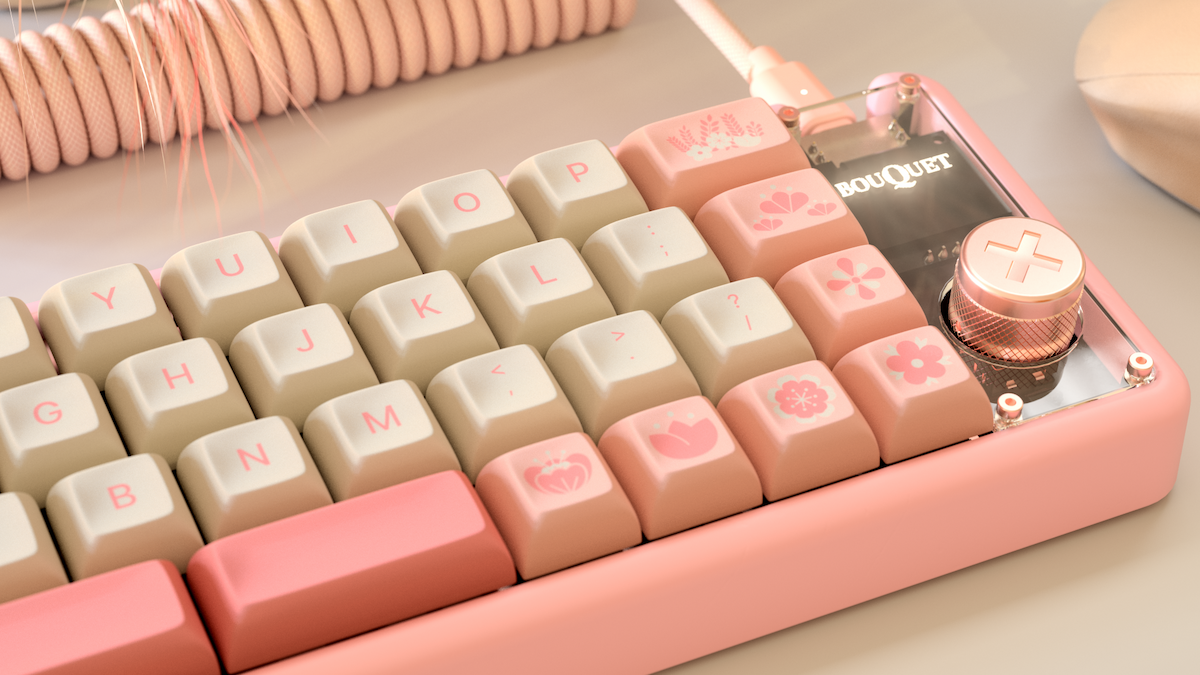 kam bouquet
my first keycap design! showed my love for botanicals and essentially my top favorite colors. essentially, i just created my dream keycap set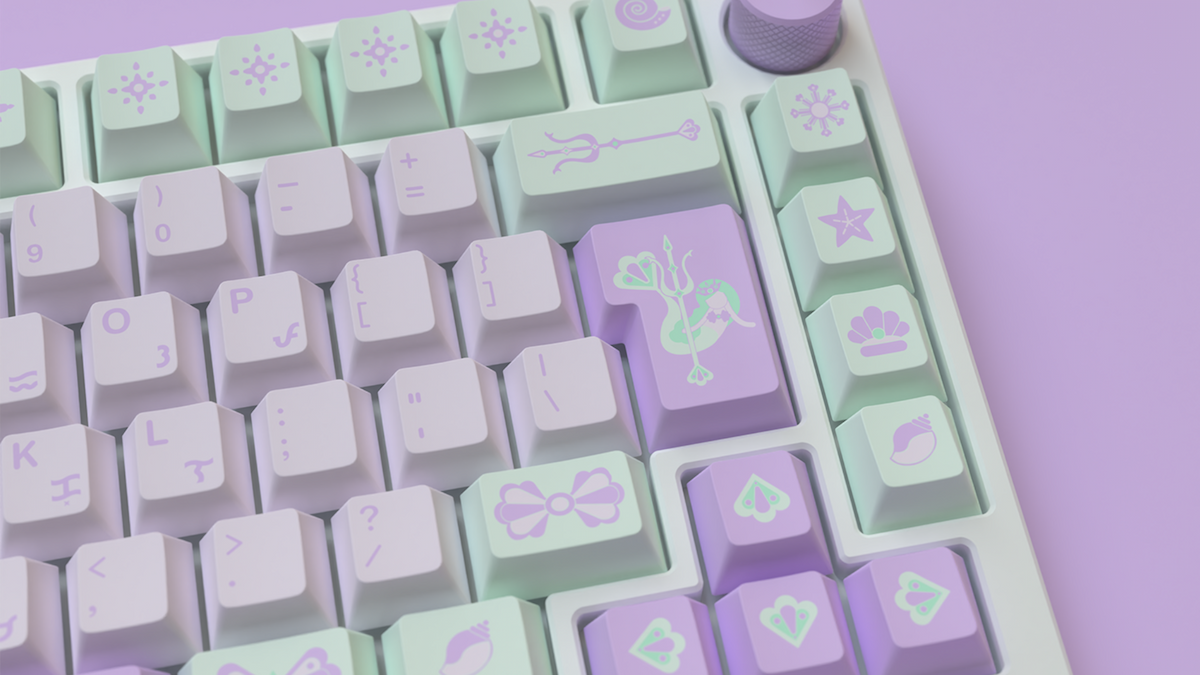 kbm magindara
an homage to the province where i was born and raised: bicol, philippines. shows the beauty and power of women through the majestic creature of our folklore, the magindara
shop my favorite things
i put up amazon (for international) and shopee (for my fellow filipinos) collections so you can shop my favorite items!